I am the owner of a MY.TO domain, and I used the registrar Register.to.
I first registered the domain in 2014 at Tonic.to and transferred it to Register.to.
But Register.to is no longer an authorized registrar for TO domain names and is no longer able to register or renew TO domain names.
According to Tonga Network Information Center (Tonic), Register.to is no longer a reseller of .to domains following the death of its owner.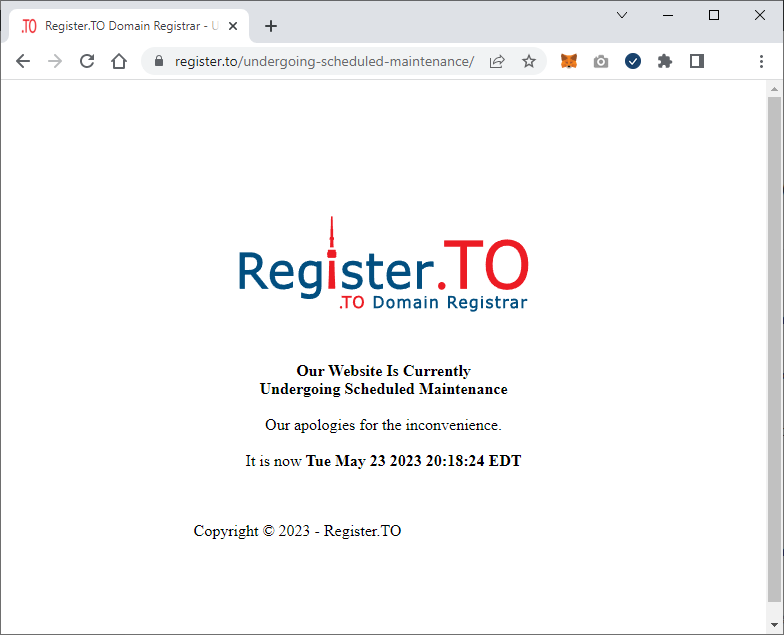 I have sent several emails to support@tonic.to and hostmaster@tonic.to, but they didn't reply to any customer service inquiries.
But I was wrong.
They already sent me an email with my other email address.
The domain wasn't available for a while, and I got plenty of emails from people using it as a subdomain.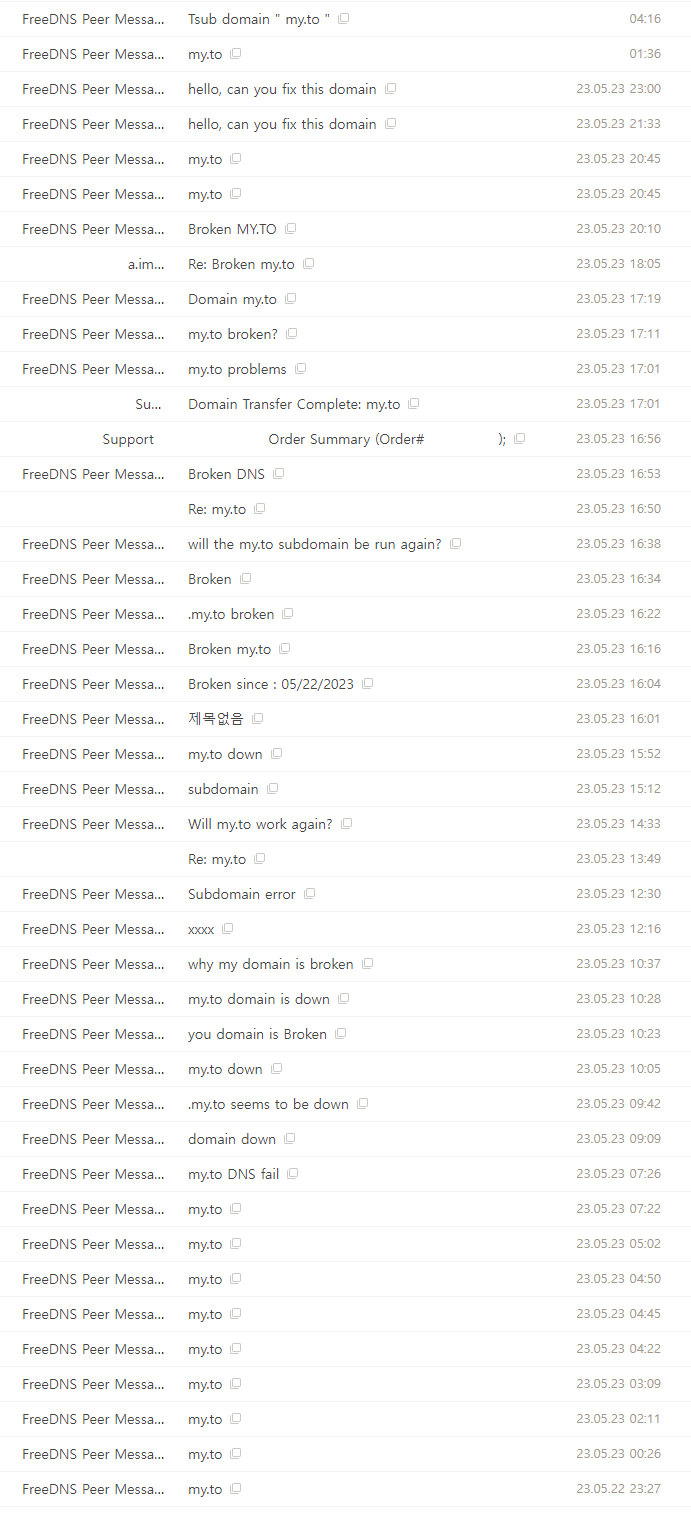 A transfer of the domain to another registrar has now been completed.
I am very sorry for your inconvenience again, guyz.
Once upon a time, I went through something similar.
I had no money, so I couldn't pay a domain renewal fee.
At that time, a kind person paid a fee instead of me.
Thank you again.
I can't lose my domain anymore!